Looking to Adopt a Fur-Ever Friend?
The PAWS Adoption Center animal shelter have many lovable dogs and cats of all shapes, sizes and ages.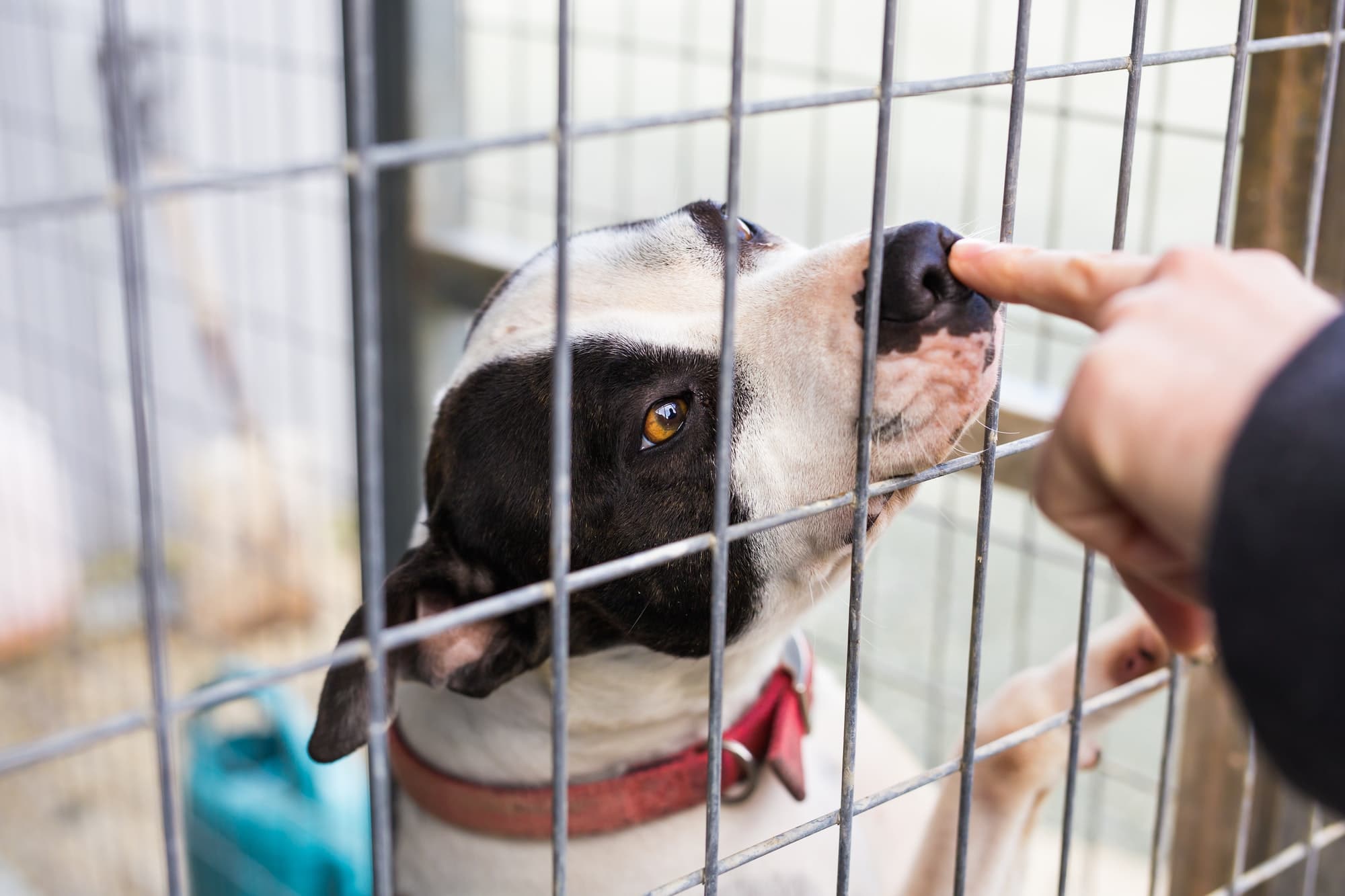 The PAWS animals in our shelter are a great selection of one-of-a-kind mixed breeds, and pure breeds, many of whom have already lived with families and have the basic social skills they need to become an enjoyable part of your household.
We are sure you will find here at the PAWS Adoption Center a wonderful companion who matches your lifestyle and family personalities.
Visit the Available Cats and Available Dogs pages to identify your next fur baby. Please note that online availability is not up to the minute, and some animals shown as available may have already been adopted, while new animals may be available that are not yet listed.
Cost: Dogs - $175 Cats - $100
Includes spay/neuter, vaccinations, health tests, and microchip.
Please feel free to contact or visit PAWS for additional information.
Matching Your Personality
Why adopt a dog or cat??
Adoption saves lives. But it is also a lifetime commitment. You are committed to giving them a:
Life of support
Life of care
Life of entertainment
Life of training/learning
Life of love
But really, they give all of that back.
When we say adoption saves lives, we mean adoption saves two lives. The life of the animal and the life of the adopter.
Matching your personality:
Are you active? Do you want a new buddy to go camping with? Do you prefer spending time on the couch cuddling? Do you like independent animals who don't want a lot of fuss? Finding the right pet to match your interests and personality is key to having a wonderful life together.
Let us help you find your match.
Adoption Forms
Congratulations on the decision to adopt your next fur-ever friend! Please download our online PAWS forms to start the adoption process. Thank you!
Need some help? Contact our PAWS Office for more information.